Pioneer in the decarbonation of european light commercial vehicles as a Service Provider, is launching in Hamburg and Nantes. 
Vectura System, french-german startup, offers a comprehensive, asset-light and cost-efficient approach to light commercial vehicle decarbonation. It has strong solution partners and exclusive access to advanced modular hybridization systems, ready for large-scale commercialization. 
" The optimal decarbonation path for your transportation company depends on many factors, including the technologies you use, the nature of your business, prevailing market conditions, customer demand, regulatory requirements, carbon pricing, geography…" (Roland Berger, 2021) (Roland Berger – Decarbonizing Transportation)
A powerful SaaS platform, eco4impact, support the logistician fleet manager to analyse their fleet (Powertrain vs Usage vs TCO) and plan the transition in regard of their ESG-Targets. (EEA – Transport and Environment Report 2022 –  Main Key Messages).
When a gap in the offer is identified, needed by the Logistic Providers but not present in the OEM Portfolio, Vectura System will source the main components of shelf,  integrate in the vehicle through the help of our futur machine-learning electronic interface and assembled in our decentralized plant by Bosch Car Service in Europe.
Actually, fleet operators and logistics companies are under pressure to act due to the first-time inclusion of this vehicle class in toll charges and increasing pressure from EU ESG regulation. They are expecting a high amount of hybrid LCV (HEV & PHEV) in their fleet in horizon 2026  (ARVAL Mobility-Observatory) but there is an absolute gap in supply in the 2.5 to 12 tons range, where 98% of registered vehicles are diesel powered. (Market Overview of Electric LCV).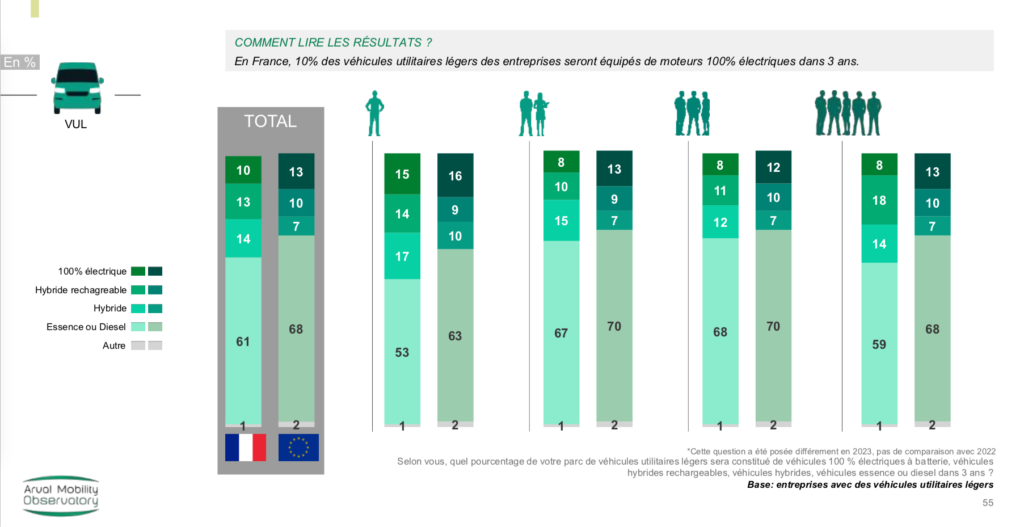 The first identified gap in the offer is hybrid powertrain for large LCV and the first product is an HEV Ford Transit based on proven and approved technology in the US (exclusivity in Germany, expendable in Europe), allowing a Fast GO-TO-MARKET.
After successful pre-seed development and scientific partnerships for the R&D development of the PHEV, and for SaaS Platform – eco4impact, also groundbreaking contracts with Bosch Car Service Network could be closed. (More Details in the European Europe Network Article)
For the further development of the PHEV technology and the SaaS solution
as well as the commercialization of the HEV technology
Vectura System is looking for investors who share the vision.
For more detailled informations and to receive the executive summary (English, German or French) & Pitchdeck (in English), please contact: