One-stop-shop for sustainable transition of Logistic Fleet
Vectura System offers to European logistics companies impacts reduction of their fleets.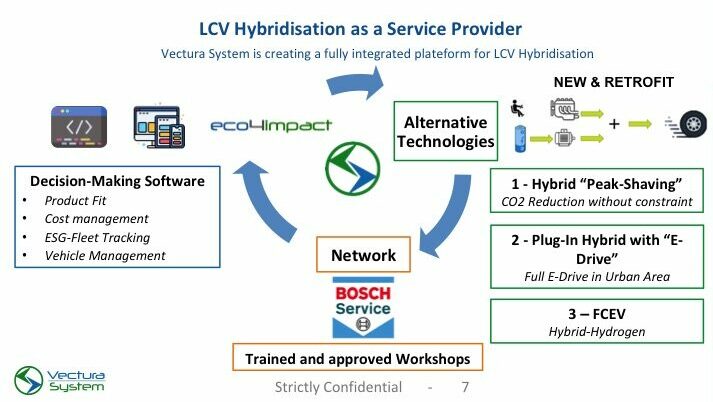 We offer a turnkey solution for the hybridization of light commercial vehicles with a deep concern about natural resource's scarcity.
We support our customers from analysis of use to local installation on the vehicle.
Our added values
CO2 Reduction under Ressource Scarcity
Alternative to full electric LCV
Vehicle conversion available in 1 week
Align with actual logistic needs
Improve your extra-financial reporting
Hybrid Light Commercial Vehicles
Vectura System offers sustainable hybrid systems for existing light commercial vehicles of logistic fleets and contribute to the acceleration of ecological transition by reducing both impacts and costs without compromise on performance. With hybridization concepts optimally adapted to the needs of the European logistics market, Vectura clearly differentiates itself from the market and fills a major gap in supply.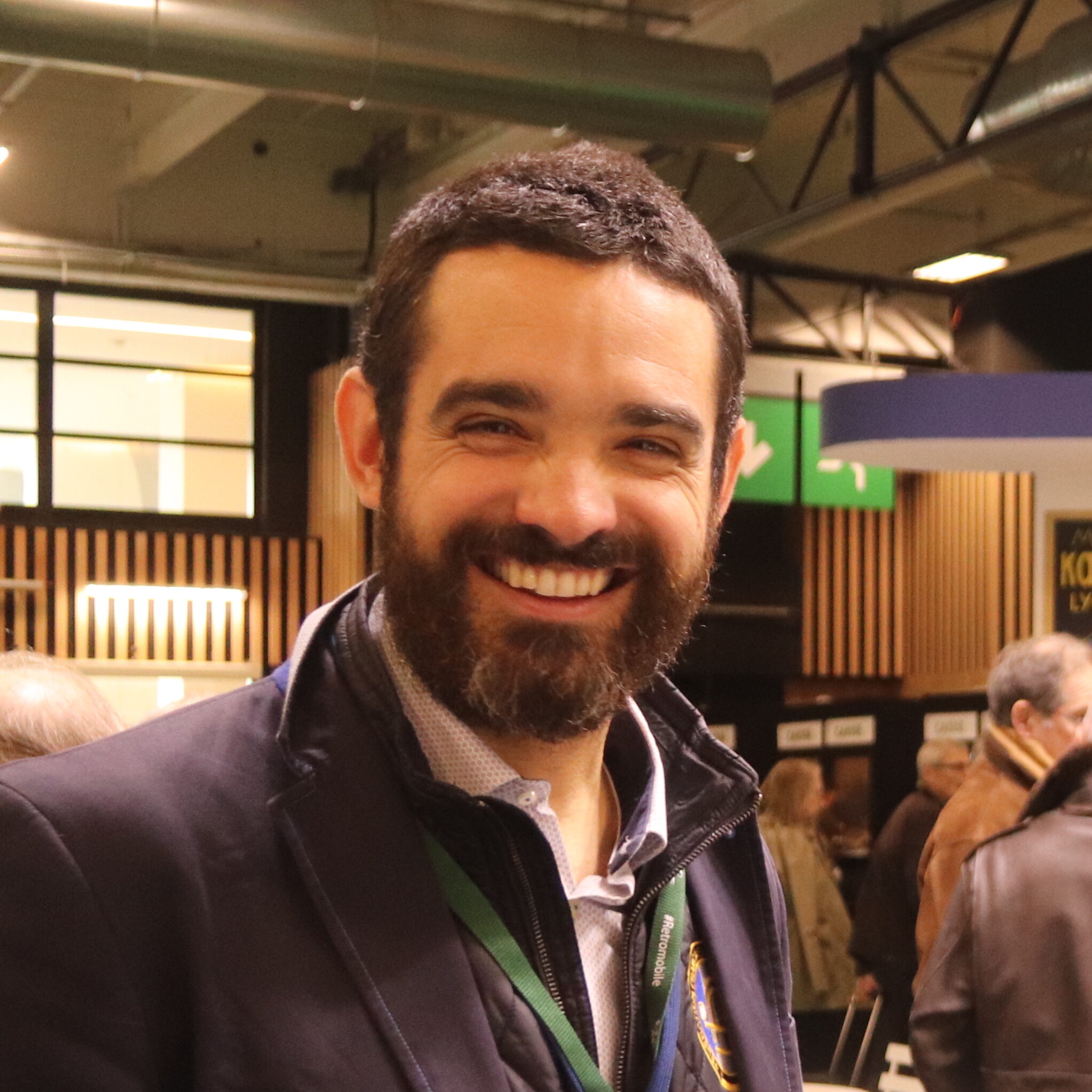 Sébastien BERTHEBAUD
CEO – Germany & France
– Engineer for drive technology: graduate and teacher at the IFP-School
– Experience in the aftermarket as well as training of workshops
– Entrepreneur for 8 years, graduate of the HEC Challenge program
– International project manager, over 10 years experience in Germany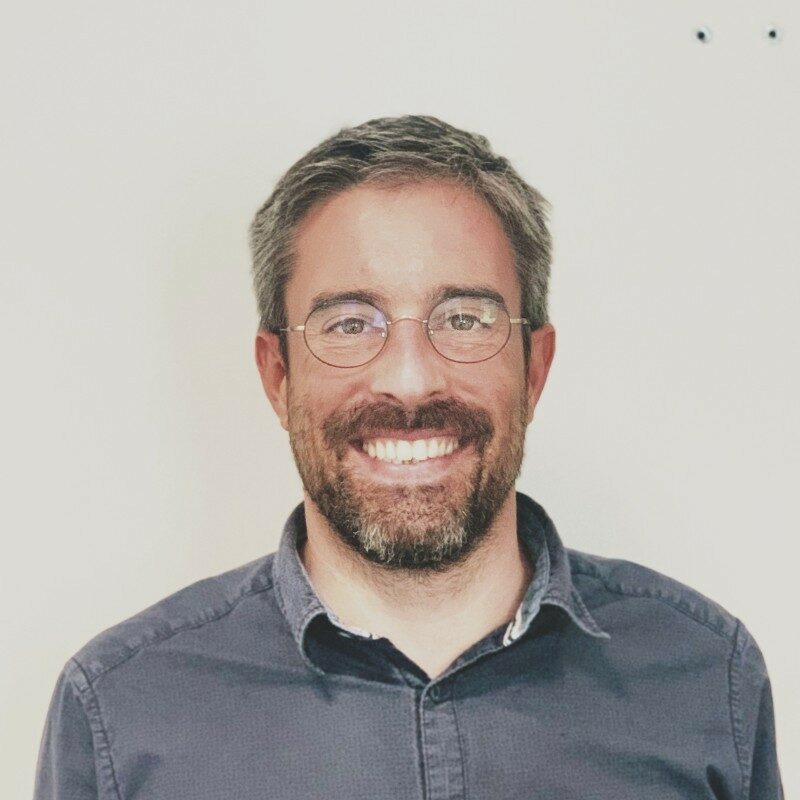 Sylvain HOUDOU
COO France – eco4impact
– International Business Development
– Marketing of innovative technologies for ecological transition
#TECHFORGOOD
– Digital & Data Graduate of IAE Nantes
– Digital Transformation Program "Disrupt"
– Management (particularly circular economy business models)